Peronal Injury Practice Areas
Suggs Law Firm, P.C. has obtained millions of dollars in compensation for our injured clients. Attorney Suggs has more than 20 years of experience and an extensive track record of success. When you choose to secure our representation, rest assured that your case is in capable and competent hands. With our extensive legal experience and knowledge, we work hard for you to get the best compensation outcome.
It's our passion to make our community a safer place. For us, that means getting tough on safety rule violators. We're dedicated and will put forth the extra effort to bring justice for your injuries and losses. We fight for our clients in any unsafe act resulting in an injury, including:
The aftermath of an accident-related injury is stressful, emotionally exhausting and painful. But it is in your best interest to take immediate action after an accident. The sooner you contact us, the sooner we can start fighting for you. Fighting to recover high and fair compensation is crucial to ensuring you make a complete recovery, both physically and emotionally.
To help ease your stress, there is no fee for our services until we recover the full and fair compensation for your injury. To help you with getting the medical attention you need immediately, we can refer you to an effective doctor to treat your injury with no upfront cost to you. In addition, we know how important communication is immediately after an accident, and we continuously stay in communication with you during our services. We care about you and understand that every injury case is different. We'll take the time to listen to your case so you get the proper attention and respect you deserve, and your case gets the most favorable outcome. In order to deliver supreme personal client service, we provide cell phone numbers for direct contact with your attorney.
We love to help.
Call us at 404-400-3422.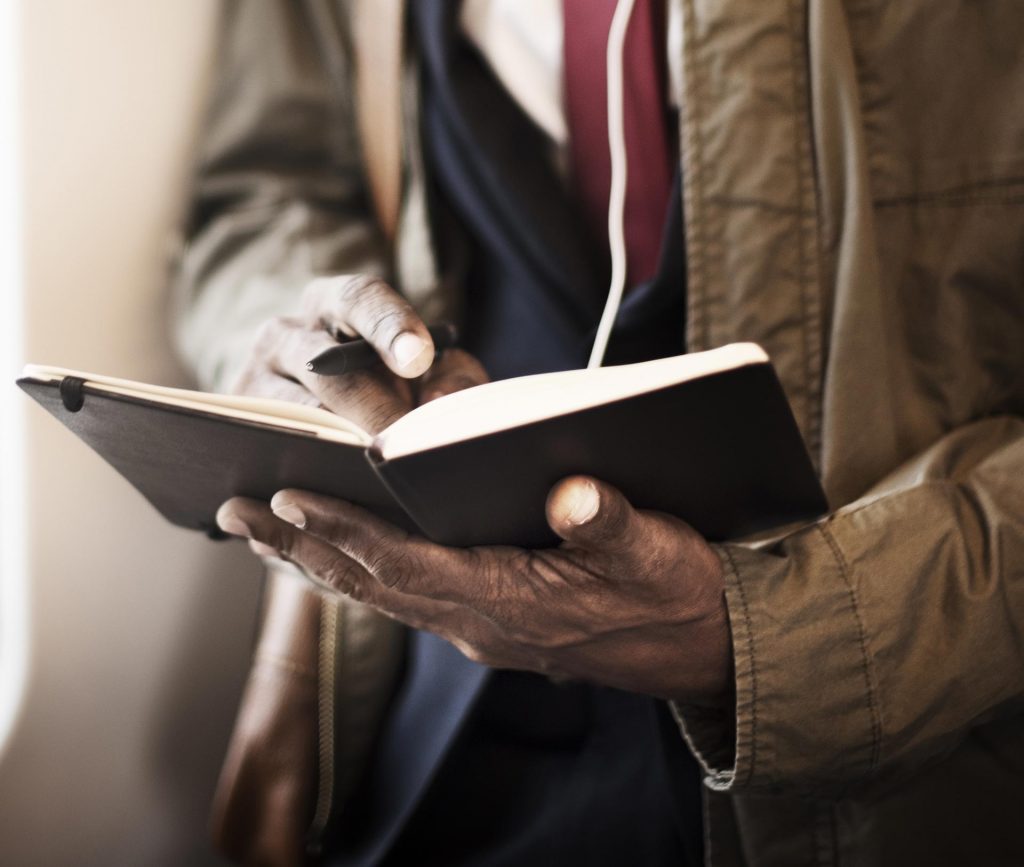 For information or to schedule a free and confidential initial consultation, please complete the form below: