If you or a loved one has endured pain and suffering due to medical malpractice, you have the right to pursue compensation. Medical malpractice is a growing problem and is the result of negligence or omission. Common problems patients experience from malpractice are:
Surgical errors

Misdiagnosis or failure to diagnosis

Birthing injuries

Brain and spinal cord injuries

Medication errors

Misuse of medical devices

Substandard care and negligent abuse
When you or your loved one visit a doctor, hospital or other health care facility, you are entrusting them with your health and life. The last thing you expect is to have a misdiagnosis or suffer serious or fatal injuries due to neglect or omission. You are dealing with trained and licensed/certified healthcare professionals who are liable for their mistakes. When they fail to provide proper diagnosis, care and treatment that causes harm, they must be held accountable for their negligent acts and omissions.
Get a fighter on your side to hold medical practitioners liable for their neglect.
Suggs Law Firm, P.C. has experience in handling medical malpractice cases where neglect or omission has occurred. We know how heartbreaking, stressful, and emotional this is for you and your loved ones. You've placed your trust in the hands of healthcare professionals and instead of providing care, they've caused harm. There needs to be accountability.
One of the problems with medical malpractice cases is that health care records are difficult to obtain and may not have information that is helpful to your case. Additionally, doctors or hospitals may deny liability even if they were clearly at fault. To prove your case, we will gather all the facts and circumstances to identify potential liable actions that healthcare practitioners neglected or omitted. An independent investigation may be necessary. Once we build a solid case for negligence or omission, and evaluate all the facts and circumstances, we will determine an amount of compensation to you that would be fair and just. We will then pursue the law to the full extent to get you the justice and compensation you deserve.
It is important that you act quickly in contacting us about your claim. The statute of limitations varies by state. For Georgia medical malpractice claims, the statute of limitations is two years from the date of the injury or neglect that resulted in the patient's demise. As a requirement for your claim, we must obtain a competent expert's affidavit stating the factual basis for at least one act of medical negligence or omission.
Suggs Law, P.C. has experience and knowledge in handling medical malpractice claims and proving liability and damages. Medical malpractice claims are complex but we are committed to obtaining the highest compensation that you are deserve.
If you or your loved one has been injured due to neglect or omission from a medical malpractice accident, contact Suggs Law Firm, P.C. to discuss your case. There is absolutely no charge or commitment required for the initial consultation.
We love to help.
Call us at 404-400-3422.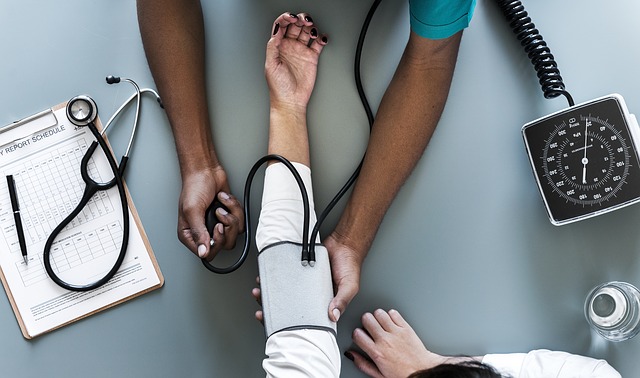 For information or to schedule a free and confidential initial consultation, please complete the form below: